On December 5th cafe Llama Lloyd finally expands across the street with a new co-working space!
Let's celebrate by running to work!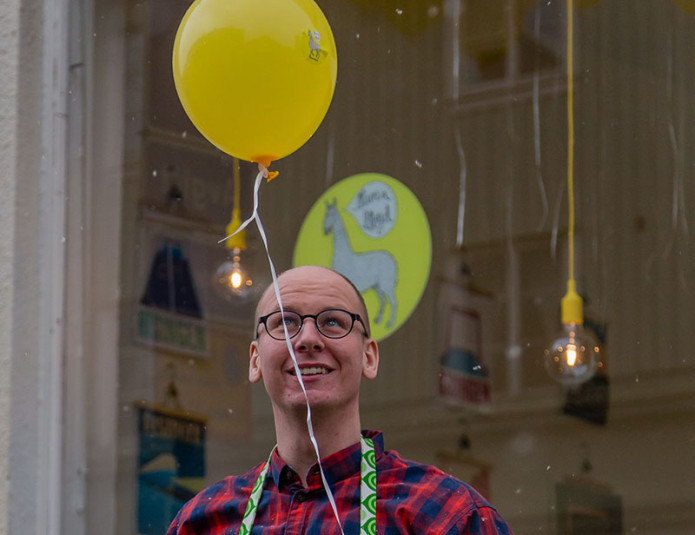 Hi! I'm Robin, a Seinfeld nerd who runs the bike culture cafe Llama Lloyd in Gothenburg, Sweden.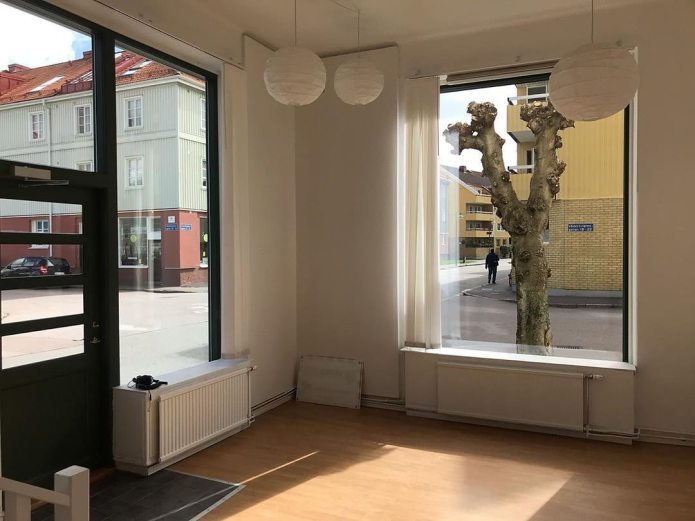 Cafe Llama Lloyd is placed on a quiet corner close to the city centre and now I want YOU to work with me in another space across the street!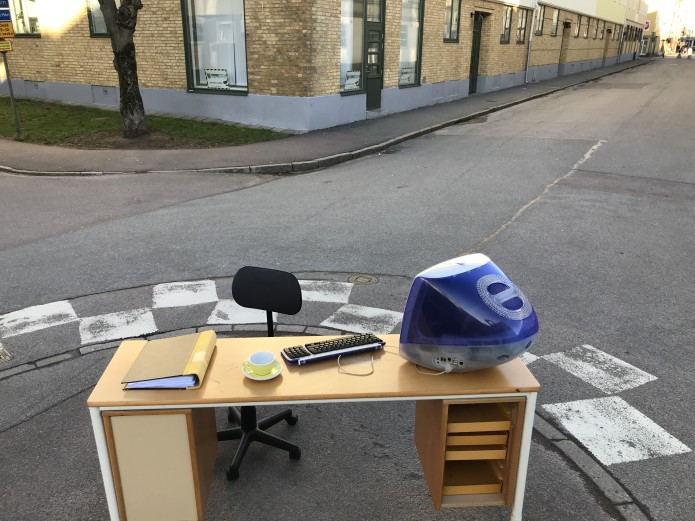 To celebrate the opening of the new co-working space I'm arranging a track race inspired by the Seinfeld episode The Race.
In the episode Jerry runs into his childhood friend Duncan whom he beat in a track race at school. Now they're gonna race again, as adults.
So now I encourage you to challenge your old childhood friend and race him/her/they again!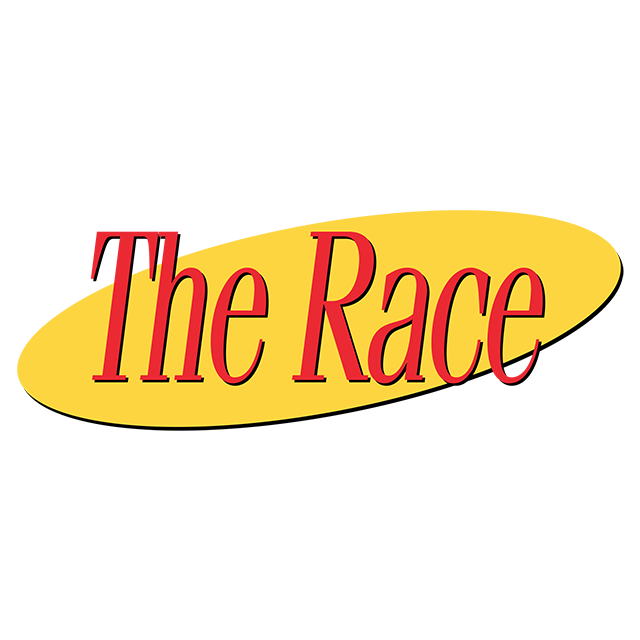 Do you want in? Let me tell you what you can do:
1. You choose the perk "Jerry vs Duncan" and you get two starting positions in The Race. You will run a 60 m dash against your friend. Both of you will also get a try-out-day at the co-working space.
2. You choose the perk "Bizarro Jerry" and I will pair you up with another Bizarro Jerry who you will race, if it's an odd number I'll run against you.
3. You choose the perk "I choose not to run" and come try a day at the co-working space.
4. Share the sh*t out of this thing! Share it on your old childhood friend's Facebook page for best spread!
5. Sign up to work with me at llamalloyd.se/coworkingspace
6. Join the virtual co-working space at Slack!
7. Crowd-source! Maybe you have office chairs laying around? Or a height-adjustable desk? I need both of those!
Feel free to contact me:
robin@llamalloyd.se
070-2009484
instagram.com/coworkingspaceLL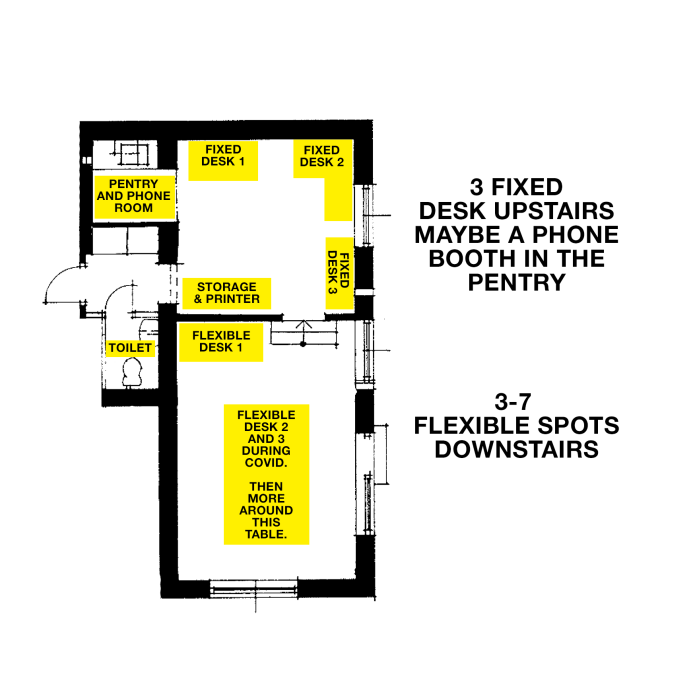 Ok, enough about this stupid race, tell me about the Co-working space?
When I started cafe Llama Lloyd five years ago I did it with my ideal work day in mind: I wanted to work with people, have some routines and be creative at work. What I missed in that equation was co-workers!
So the idea is that you sit and focus at work at the co-working space and have fun breaks at the cafe. And when this whole pandemic business is over vegan lunch will be included four days a week. Or maybe you just need to get out of the house once a week and work on that Monday project?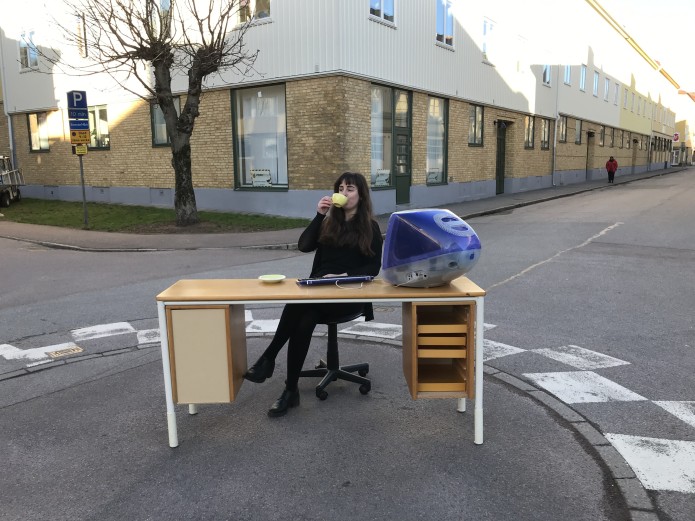 We can work it out!
1000/500 Mbit super-fast internet connection.
Specialty coffee from Kafferäven Per Nordby. There will be a coffee station in the co-working space and free batch brew coffee at the cafe.
Vegan, organic lunch.
Close to almost everything! Google maps.
Co-workers and a personal atmosphere, I work at the cafe and will help you with what you need to do a good job (maybe guard your phone?)
The idea is that the co-working space is a place for work and the cafe will be the perfect spot for your breaks. You never know who you will run into!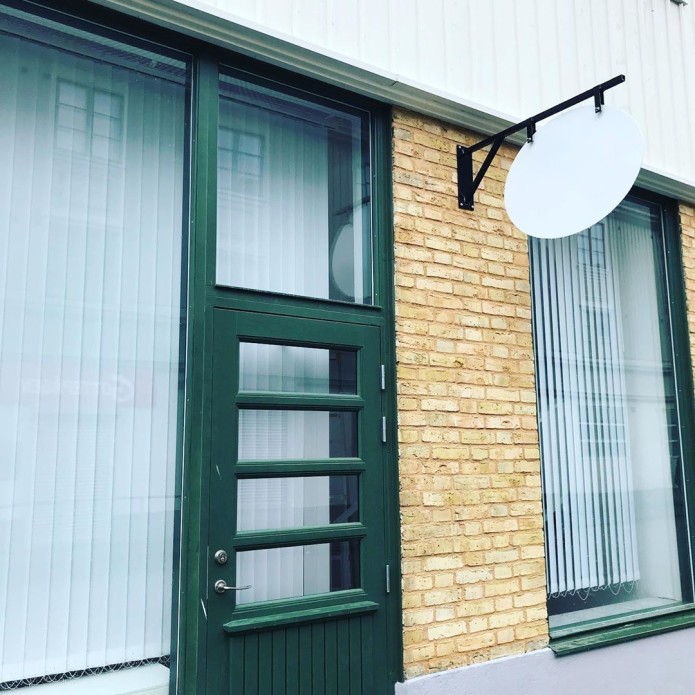 Wanna climb aboard?
The space has three fixed desk "upstairs" (a half storey up) and right now three flexible spots on ground-level. These three spaces will be more when we don't have to maintain a distance to each other anymore.
The fixed desks are available at 3000 SEK/month and the flexible spots are available for 2500 SEK for the whole week or 800 SEK/weekday and month, for instance all Mondays. As we shouldn't meet too many people right now other options are not available right now, but will be in the future, join the Slack community to be the first to know when that will happen.
These early-bird prices will go up once the cafe goes back to having it's normal opening hours: Tue-Fri 11-18 and Sat 11-15. Right now the cafe is only open Fri 11-18 and Sat 11-15.
Get in touch and feel free to join the Slack Work space if you're not ready to come in person, yet!
robin@llamalloyd.se / 0702009484 / Slack
Time-line for the co-working space.
The co-working space opens along with The Race on December 5th.
At the moment the cafe across the street is only open Fridays 11-18 and Saturdays 11-15, but eventually the old opening hours will come back: Tue-Fri 11-18 and Sat 11-15.
The cafe will slowly re-open with adding Thursdays, then Wednesdays and Tuesdays.
The co-working space will be open 8-17 Mon-Fri starting Dec 7th. Open house Dec 5th!
Focus on work and have fun breaks at the cafe across the street.
Details for The Race.
The 60 meter track race will take place outside the cafe and co-working space on December 5th with starting times starting at 4 pm. You will be far from each other so this can be done covid-safe.
Track-race schedule, as people sign up I will add your initals here:
16.00 To Be Decided versus To Be Decided 2
16.05 TBD 3 vs TBD 4
16.10 TBD 5 vs TBD 6
and so on…
This way we won't all be there at the same time. If we were to become more than 50 people the crowd would just have to take a walk in the park for a while. I think it's pretty unlikely we need to do that, though!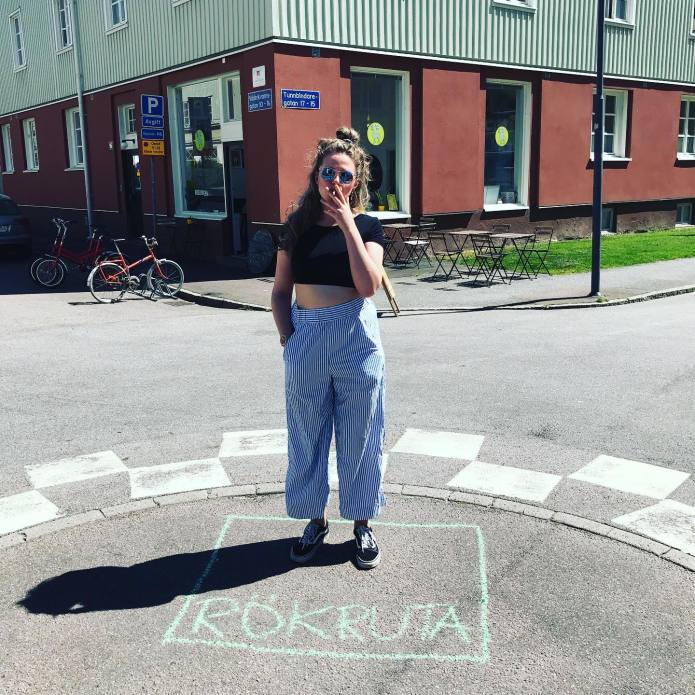 The race will start on Tunnbindaregatan and end between the cafe and the co-working space, in this Smoke ring (rökruta).
There will also be prizes for best Seinfeld costume!
You can drape yourselves in velvet for all I care!
What the money goes to:
Starting a new business (AB). √
Landlord deposit. √
Fixed costs: Rent, internet, electricity, insurance.
Height-adjustable desk (I have two but need at least one more)
Dining table for mobile spots.
Office chairs (I need a lot of those!)
Carpets.
Coffee station (free batch at the cafe across the street, though).
Super router! √
Fire extinguisher.
Ursäkta engelskan, men jag tror ni förstår. Det som finns är tre fasta höj- och sänkbara skrivbord en halvtrappa upp i lokalen mitt emot kafét samt två eller kanske tre mobila platser vid markplan nu under pandemin. Därefter kommer fler mobila platser att finnas runt det stora arbetsbordet, men nu är inte tiden för att knô. När pandemin är över blir det alltså fler platser där nere.
Dessa olika alternativ är tillgängliga, priserna kommer gå upp när det ingår fler luncher, av samma anledning är fredagen lite dyrare då det är då det ingår soppa och kaffe på kafét! Det kommer dock finnas en kaffestation med Kafferävens finfina kaffe.

Fixed desk 1: 3000 kr/mån
Fixed desk 2: 3000 kr/mån
Fixed desk 3: 3000 kr/mån

Mobile desk 1 Mon: 800 kr/mån
Mobile desk 2 Mon: 800 kr/mån
Mobile desk 3 Mon: 800 kr/mån

Mobile desk 1 Tue: 800 kr/mån
Mobile desk 2 Tue: 800 kr/mån
Mobile desk 3 Tue: 800 kr/mån

Mobile desk 1 Wed: 800 kr/mån
Mobile desk 2 Wed: 800 kr/mån
Mobile desk 3 Wed: 800 kr/mån

Mobile desk 1 Thu: 800 kr/mån
Mobile desk 2 Thu: 800 kr/mån
Mobile desk 3 Thu: 800 kr/mån

Mobile desk 1 Fri: 900 kr/mån TAGEN
Mobile desk 2 Fri : 900 kr/mån
Mobile desk 3 Fri: 900 kr/mån
Alla priser är exkl. moms.